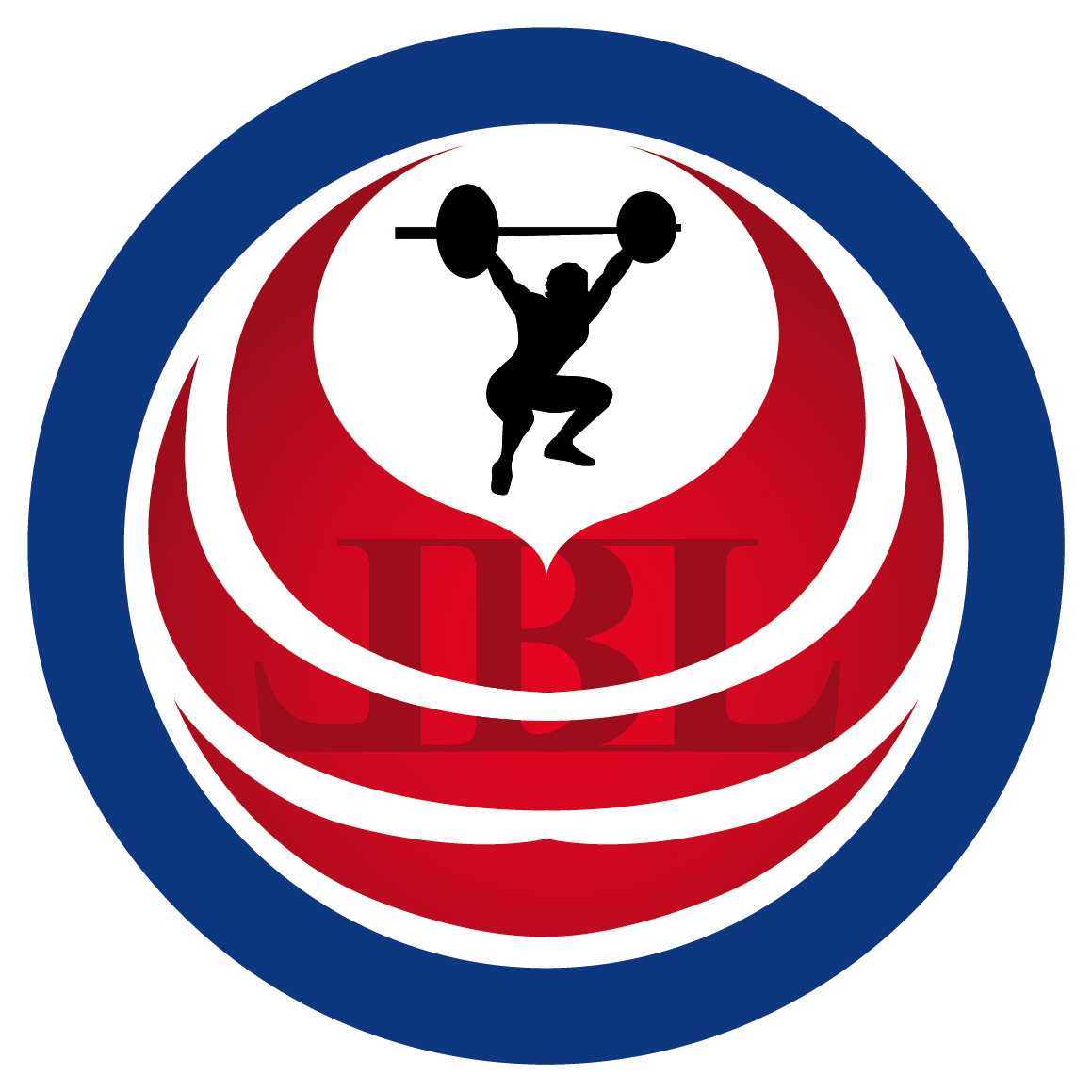 Want to compete? Get in touch!
If you would like to join our league next season, sign up or contact us to find out more information.
Email
LibertyBoxLeague@gmail.com:
5 Week Regular Season
Championship Tournament
Compete at Local Affiliates
Paid Referees
Cash Prizes


FALL 2016 Season STARTS Sept 10th!

Liberty Box League will be returning this Fall and we are excited to bring our exciting brand of fitness back to the Philadelphia region!